Learn The Fundamentals Of Striking And Self-Defense In Our Muay Thai Classes
At Champion Striking and Fitness, we're offering the best blend of self-defense, fitness, and competition training - and we can't wait for you to try it all out for yourself. Our Muay Thai classes focus on the skills and strategies of striking. We are proud to work with men and women from all across Bristol and beyond. No prior experience is required.
Learn more today by simply filling out the short form on your screen!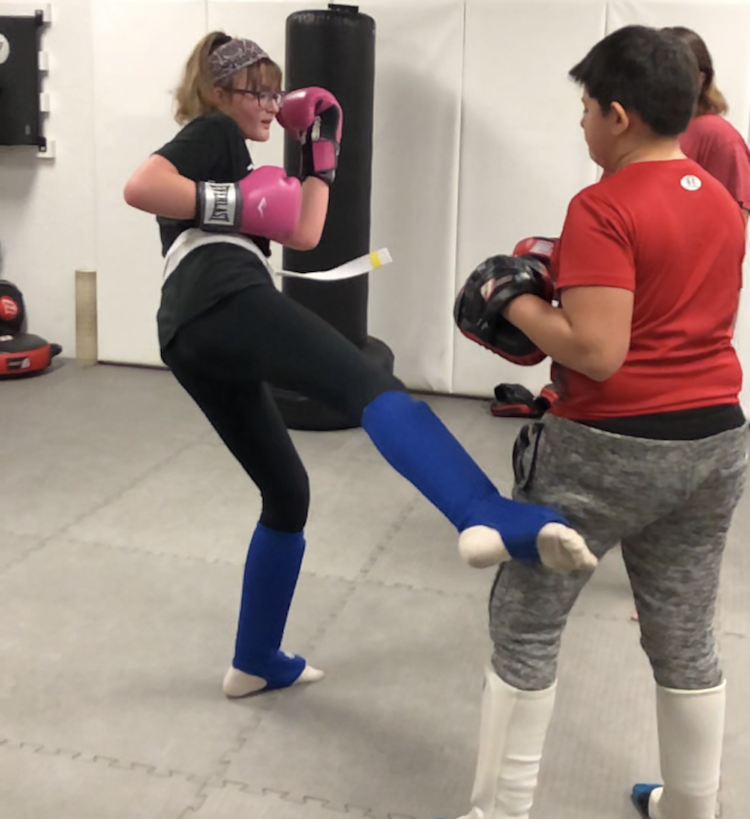 What Can You Expect From Our Muay Thai Classes?
This Muay Thai Kickboxing class is all about learning the striking art. We focus on the practical application of punches, kicks, knees, elbows and the different defenses that go along with them all while keeping your heart rate up so you can get a full body workout.
At Champion Striking and Fitness, you will learn how to deal with an opponent in all striking ranges and develop the skills to react accordingly.

Come see us here in Bristol today and take on:
Powerful striking skills with every limb of your body
Improved timing and self-defense strategies
Complete confidence in any situation
Professional coaching that is tailored to your skill set
In No Time, We Can Help You Enjoy Incredible Results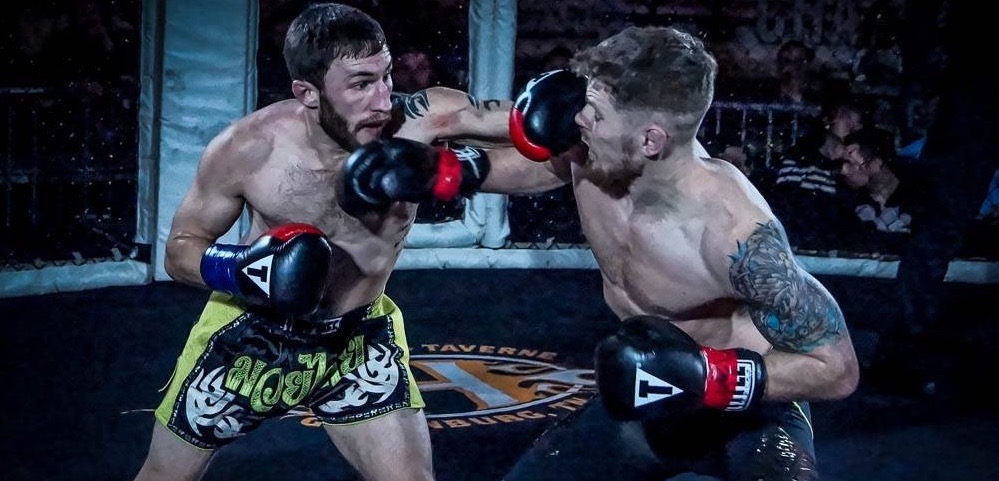 Unlike our Fitness Kickboxing classes, the Muay Thai program is focused first on the fundamentals of striking and your ability to learn effective self-defense skills.
But that doesn't mean you won't challenge your body day in and day out.
This high-energy system can keep your heart racing from start to finish and help you keep your mind focused on building new skills - not on how hard you're working. You'll enjoy total-body success like you never thought possible.
At Champion Striking and Fitness, you can quickly:
Burn fat and build lean muscle tone
Develop incredible speed and athleticism
Improve your heart health and endurance
Stay motivated to train week after week
Try It Out Today! Our Muay Thai Classes Have Something For Everyone In Bristol!
In our system, it doesn't matter if you're a complete beginner, an experienced athlete, or somewhere in between. We're helping men and women all across Bristol find success and we can't wait for you to be next.
Fill out the short form on your screen to learn more about our Muay Thai classes and everything else we have to offer here at Champion Striking and Fitness.